As well as providing structures and access, CMD has experience in conveyors systems. A couple of recent jobs are shown below:-
We upgraded the design and replaced an existing bucket elevator for a repeat customer.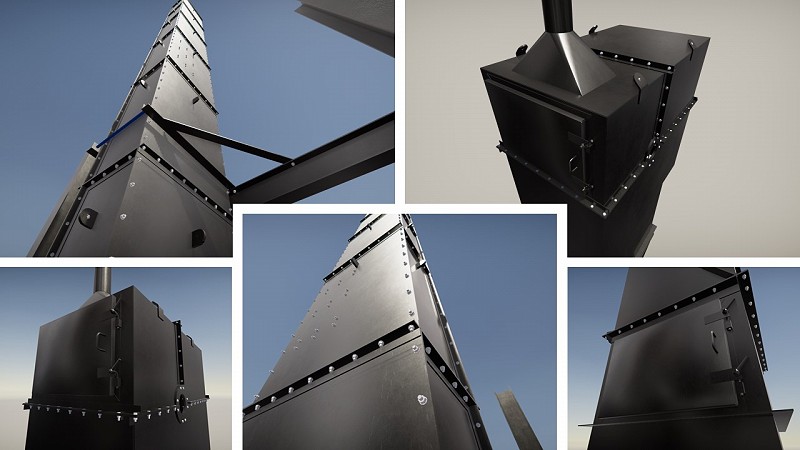 Another example recently completed below. Again working with a repeat customer we provided Vibration Screen Support Structures, along with crusher support structures. Working closely with our clients inhouse team and utlising their Inventor models a cost effective design was provided, with fabrication packs and installation details.