CMD have recently completed the below Turbine Exhaust Stack Support Structure for a European client. Structure includes all access. Utilising stack ductwork Inventor models and structural calcs provided by our client, we designed the support structure and access to suit.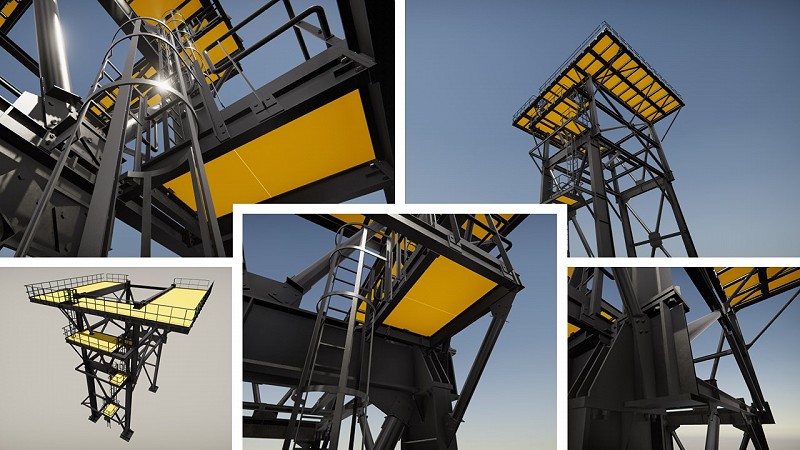 A couple of jobs shown below including another Turbine Exhaust Stack Support Structure and a simple shed frame for a regional public transport company.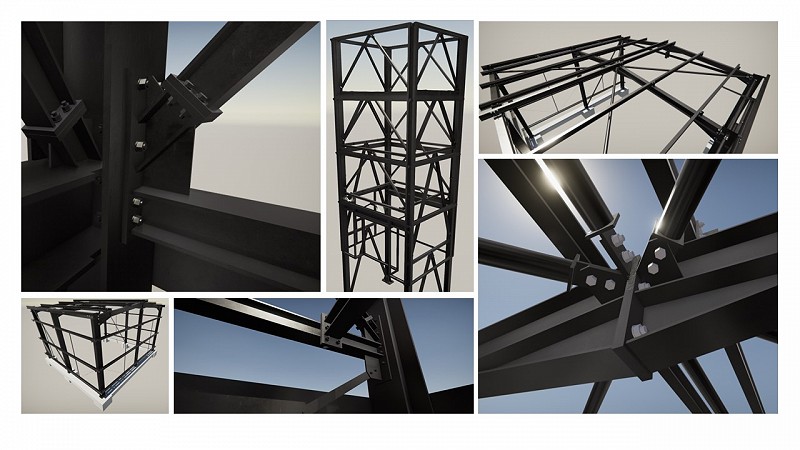 Working with a local fabricator who is a repeat customer for CMD, we were asked to look at an existing open sided building and provide a design to enclose one end of the building to allow for cold storage.
CMD surveyed the existing building and provided fabrication packs and installation details.